Doing Security in DevOps
to help companies release
secure code
Our mission is to shift how security is perceived, making it a competitive advantage.
We believe security is everybody's responsibility and that's why sharing knowledge and providing clear and detailed results are our top priorities. We are your security team.
Secure development trainings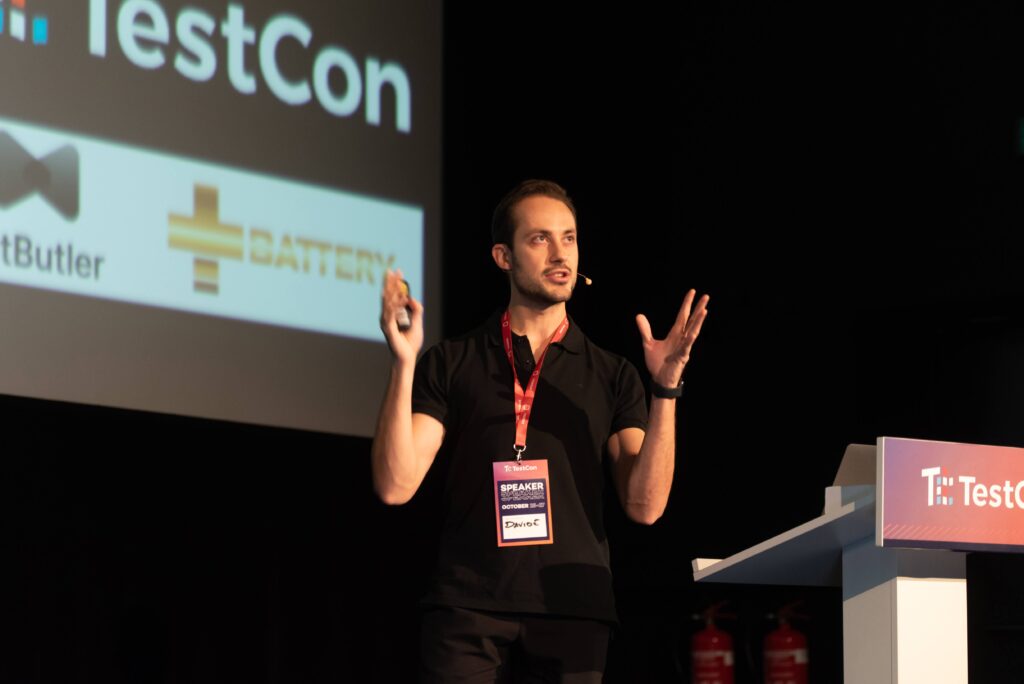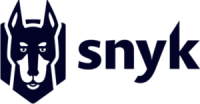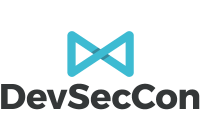 DCODX's secure development training and pentest services exceeded our expectations! The trainers' expertise and engaging sessions made learning secure coding a breeze for our developers. The pentest report was thorough and easy to follow, providing us with valuable insights.
Information Security Officer @Kega